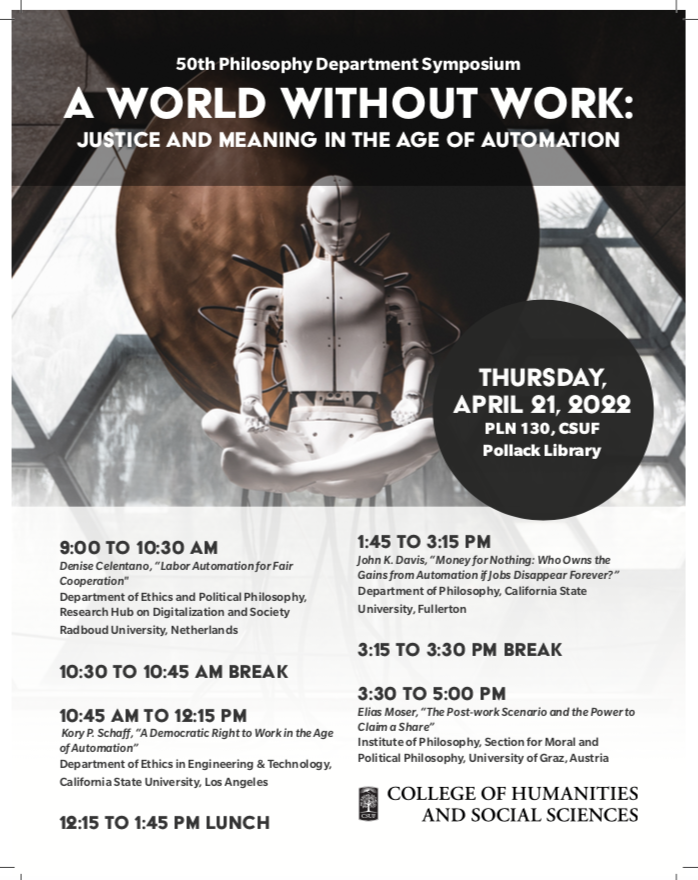 For parking information please visit the Parking and Transportation Services website

.
Student organizers and volunteers include:
Zachary Berenbaum, Jessica Douglass-Eurich, Madison Favela, Austin Mooney, and Nikki Ornelas.
Special thanks for support of the 50th Symposium Celebration: Craig Ihara
For all questions regarding the 50th Symposium, please email John Davis.