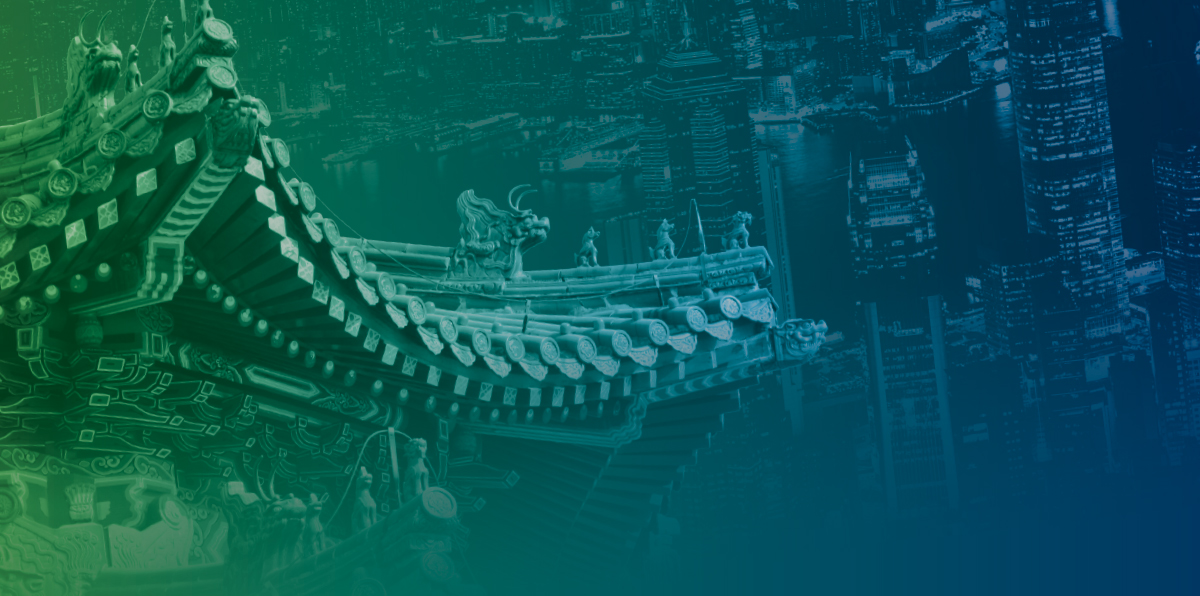 ***POSTPONED UNTIL TBD***
Event postponed due to concerns for the health and safety of our students, guests, faculty, and staff.
The 50th Annual Philosophy Symposium: Past and Future in Chinese Philosophy
Except where noted, all events are in Titan Theater in the Titan Student Union.  View our Philosophy Symposium Poster Archive.
Wednesday, March 18
Celebrating 50 Years of the CSUF Philosophy Symposium
9:00 Registration and Continental Breakfast
9:45 Welcome to Philosophy Alumni
Shari Starrett, Cal State Fullerton, Philosophy
10:00-11:15 Meet and Network with Alumni in Philosophy, Law and Everything Else
Craig Ihara, chair
Rich Booher, Assistant Professor, Philosophy, De Anza College
Maura Priest, Assistant Professor, Philosophy, ASU
Michael Langford, Public Interest Attorney
Beata Bujalska Kramer, Google Operations Manager Munich
Roxy Green, Research Psychoanalyst
Jack Smith, Nursery Manager of TreePeople
Max Kirchoff, Co-founder LAMA SIX
Michael Gregory Pettus, Founder, CTO Vubiq Networks, Inc.
11:30-12:45 Lunch with Alumni: Free for all Philosophy students
1:00-2:15 Panel: The Last Fifty Years of Philosophy
Ryan Nichols, chair
Mitch Avila, CSU Dominguez Hills
Heather Battaly, University of Connecticut
David Depew, University of Iowa
Merrill Ring, Cal State Fullerton
Rich Booher, Lecturer, Philosophy, De Anza College
2:30-3:45 Panel: The Next Fifty Years of Philosophy
Ryan Nichols, chair
Mahesh Ananth, Indiana University South Bend
Maura Priest, Arizona State University
Kevin Houser, Cal Poly San Luis Obispo
Erica Nieblas, U. of Colorado
Matt Calarco, California State University, Fullerton
4:00-5:15 Open Mic: Memories of Philosophy at Fullerton
Phil McWilliams, moderator
6:00 Banquet for Alumni and Current and Former Faculty at the Summit House, Fullerton
Thursday, March 19
9:00-9:45  Registration and Continental Breakfast
9:45-10:00 Welcome
JeeLoo Liu, Chair Department of Philosophy, Cal State Fullerton
Fram Virjee, President, Cal State Fullerton
10:00-11:15 Well functioning daos and moral relativism
Hagop Sarkissian, CUNY Graduate Center & Baruch College
Student commentator: Trevor Townsend
11:30-1:00 Cognitive Scripts, Confucian Ritual, and Reducing Implicit Bias
Deborah Mower, U. of Mississippi
Student commentator: Bryan Noonan
2:30-3:45 Confucian Robotic Ethics — What kind of virtuous robots do we want?
JeeLoo Liu, Cal State Fullerton
Student commentator: Dominic Perez
4-5:15 The Primacy of Practice
Kwong-loi Shun, UC Berkeley
Student commentator: Daniela Scheel
Friday, March 20
10:00-11:15 Socially-Centered Ethics: Confucian Role Ethics and Beyond
Joanna Crosby, Morgan State University
Student commentator: Danielle Claire Batalla
11:30-1:00 The Co-Action Paradigm
Mercedes Valmisa Oviedo, Gettysburg College
Student commentator: Rene Ramirez
2:30-3:45 The Biocultural Origins of Chinese Thought and Its Likely Future
Ryan Nichols, Cal State Fullerton
Student commentator: Alyssa Raphael
For parking information please visit the Parking and Transportation Services website

.
Student organizers and volunteers include:
Alexis Avina, Rasool Bahu, Danielle Batalla, Reina Blean, Lisa Chadwick, Patrick Henning, Eugene Kim, Chenglin Lee, Dillon Malner, Anneke Mendiola, Diego Ortega, Rene Ramirez, Alyssa Raphael, Dani Scheel and Justin Ye.
Special thanks for funding for the 50th Annual Symposium: CSUF Associated Students; The John Templeton Foundation; George Abiad, Miscellaneous Course Fee funding; the Ellington Fund; and The Department of Philosophy.
Special thanks for support of Wednesday's 50th Symposium Celebration: Craig Ihara
For any questions regarding Wednesday, March 18th, please email Craig Ihara.
For all questions regarding the 50th Symposium, March 19 and 20 , please email Ryan Nichols.